Games I Made
When not working for clients I develop my own projects. Freak Factory is the first of these and was released on mobile phones in 2015.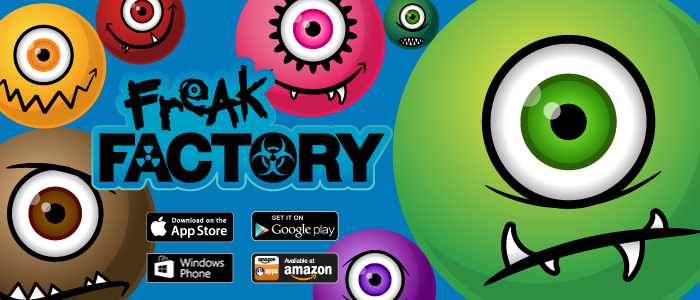 Play Freak Factory now and find out more about the game on the website.
---
During my games career I've worked on a large number of games. Many of them are on platforms that are now obsolete so the games can't be purchased or played anymore, and recent work has been prototyping of games that aren't released yet. Here's some of the game's that are still available.
While CTO at Stick Sports I worked on a number of games including Stick Tennis and Stick Cricket.
While a lead developer at Criterion I worked on the Burnout series, specifically on Burnout Revenge.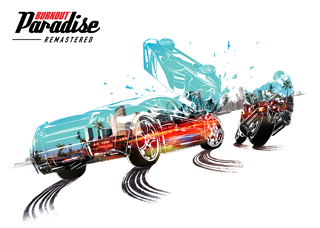 ---
Click here for some games that I didn't make but like playing.