GAMES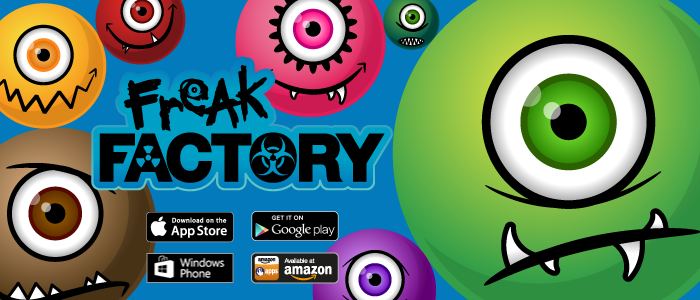 Freak Factory was released on 27th July 2015 – Play Freak Factory now.
CONSULTING
Prototyping your new ideas with fast implementation and a tight feedback loop to rapidly test and develop those ideas.
Getting your project off to a good start. Defining code architecture and establishing good practices. Setting you on the road to success.
Rescuing and troubleshooting a project that has gone awry. Practical, pragmatic establishment of what to change and what to leave, what to fix and what to ignore, and lots of hard work to get your project back on track and delivered.
Training your team. Improving their code and their methods. You keep the team you have, only they're better than they were before.
Expert programming skills – delivering quality code at a rapid pace.